Mothernode Mobile CRM is a companion to every Mothernode CRM User's account. Available for iOS and Android, Mothernode CRM Mobile delivers a rich user experience comparable to the full desktop app.
Mothernode CRM Customers can download the app for their respective devices here:
General Navigation
Navigating Mothernode CRM is easy. The following screens demonstrate a simple path to accessing your information. This is a basic guide for beginners.
Accessing your Mothernode CRM Upcoming Events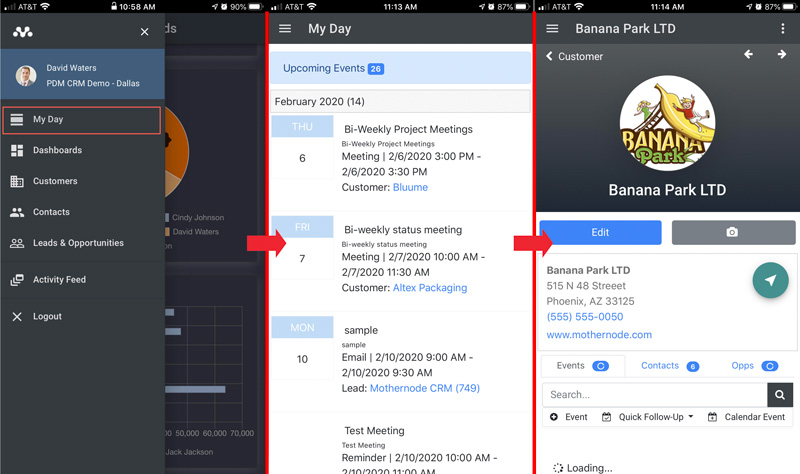 Accessing your Mothernode CRM Mobile Dashboards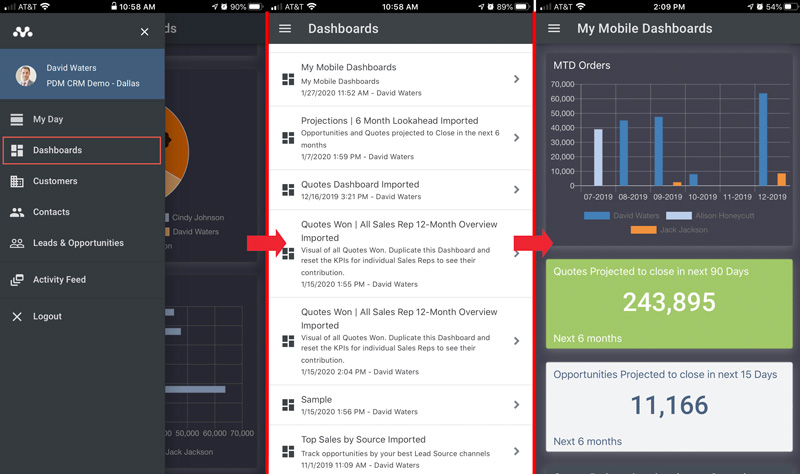 Accessing your Mothernode CRM Customers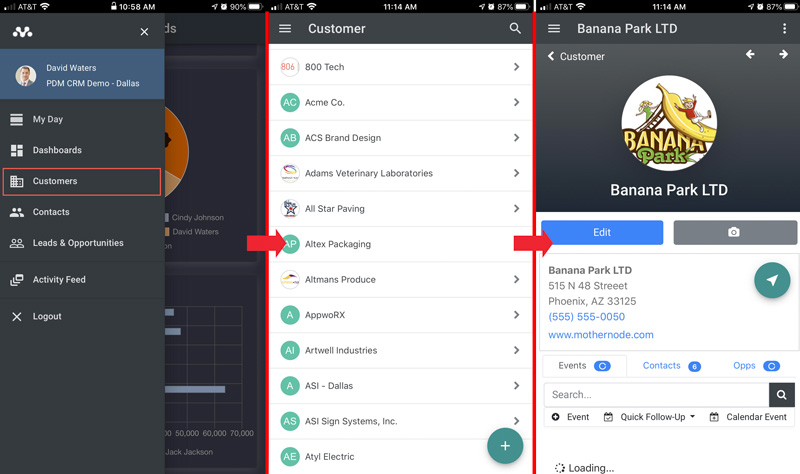 Accessing your Mothernode CRM Contacts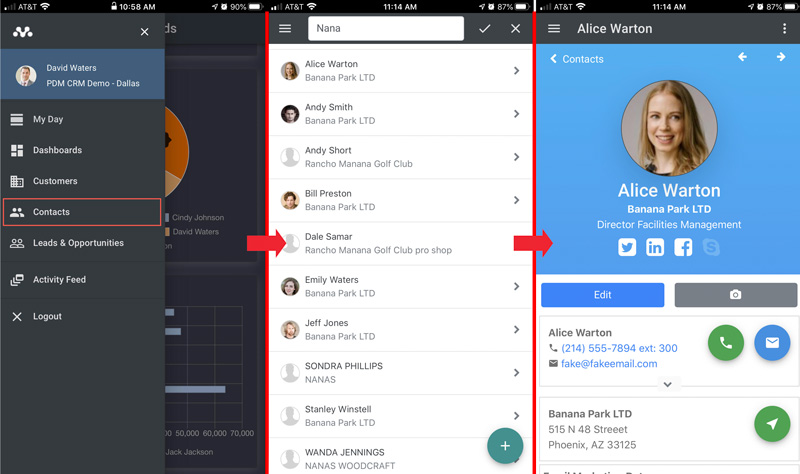 Accessing your Mothernode CRM Opportunities