You can have as many users as you want, just as long as you have the necessary number of users in your subscriptions. You must have Administrative access to manage subscriptions.
IMPORTANT: REMOVING USER ACCOUNTS WILL NOT LOWER YOUR SUBSCRIPTION. MAKE ADJUSTMENTS TO YOUR SUBSCRIPTION IN THE MANAGE SUBSCRIPTIONS MODULE TO REDUCE THE NUMBER OF SUBSCRIBERS ON YOUR PLAN.
---
For more information on managing your Mothernode CRM subscription, click here
Should you Disable or Delete a User Account?
Understanding the difference between DISABLING an account and DELETING a user
When the time comes to remove a user or repurpose an existing seat with another user, the question most commonly asked is, "should I delete users or disable them?" The answer is really dependent on the user account you want to remove. Whether you delete a user or disable them, neither is counted towards your subscription, but this doesn't apply to any account with minimum subscription requirements.
What you need to know
Mothernode always recommends DISABLING USERS as opposed to DELETING USERS because deleting users is a permanent action that cannot be undone. The act of disabling a user will open up an available seat in your subscription, allowing you to add another user in their place. Only users with little to no activity should be considered for deletion.
Always deactivate a user before adding a new user 
DO NOT overwrite an existing user with a new user's name and credentials. Doing this will update every note, event, and/or transaction recorded in your Mothernode Account created by the old user with the new user's ID. Disabling the old user first will leave their historical activity with the application intact. When you disable a user account you will make a licensed seat available to add the new user account to replace the old user.
How to DISABLE and ENABLE user accounts
Login to your Mothernode CRM account
Click the User Menu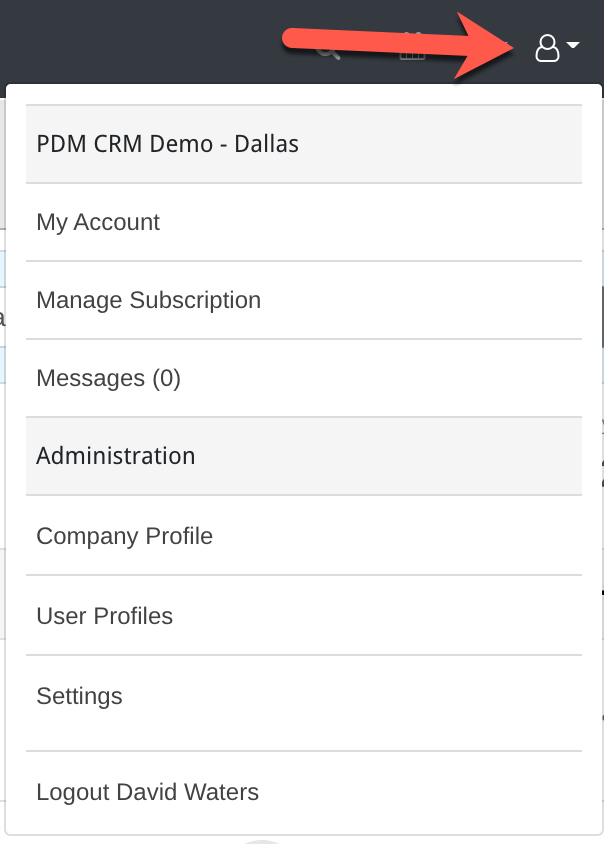 3. In the User Menu, click User Profiles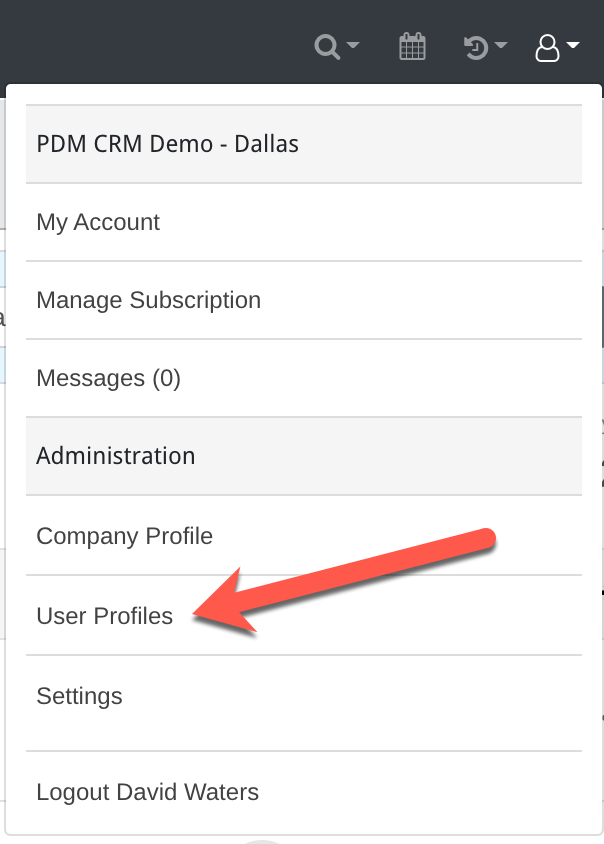 4. Use the toggle in the Status column to view enabled or disabled a user accounts. By default, Mothernode displays the enabled accounts. In the list, when the toggle is in the green position the user account is enabled. The red position indicates the user account is disabled.
USER ENABLED

USER DISABLED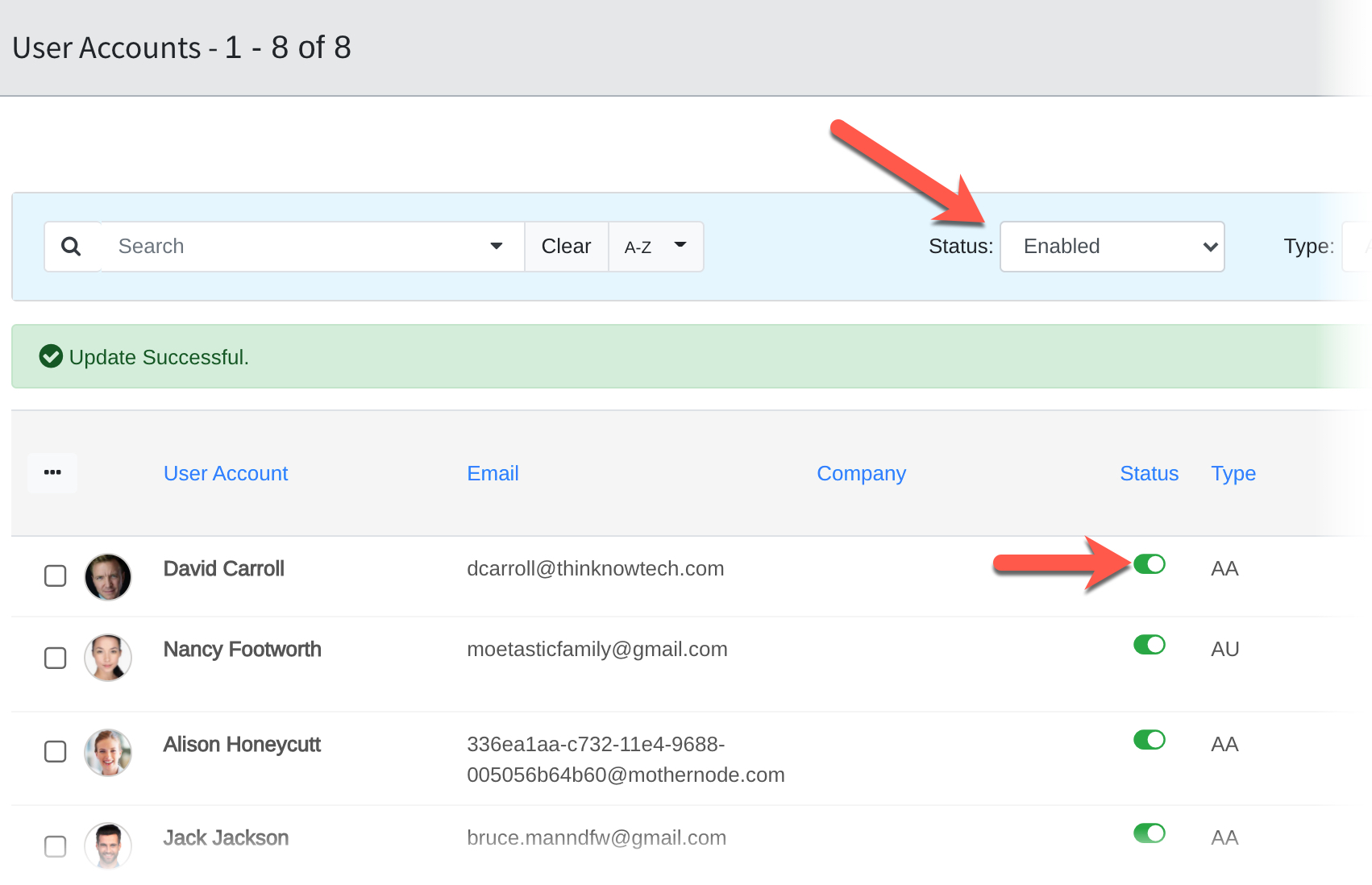 How to DISABLE multiple user accounts at once
This process will allow you to disable one or more users at once.
Login to your Mothernode CRM account
Click the User Menu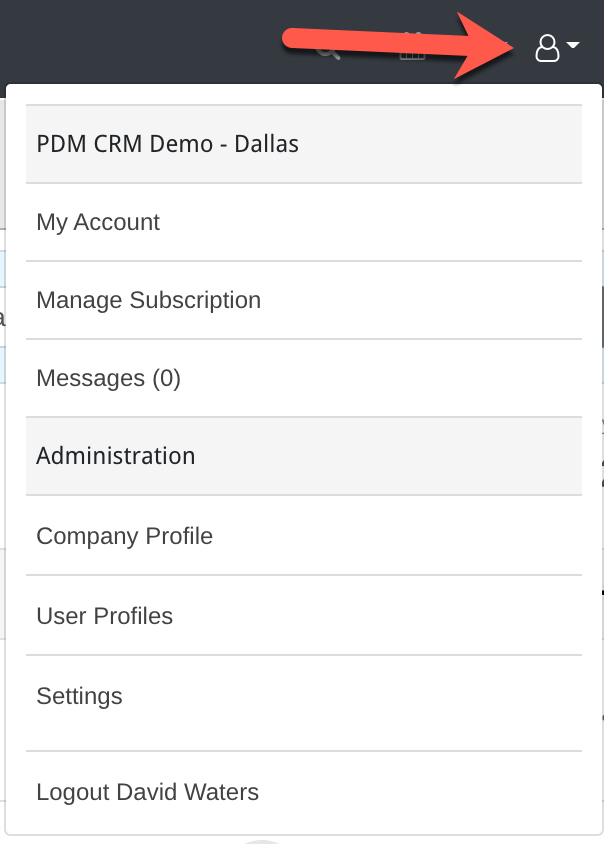 3. In the User Menu, click User Profiles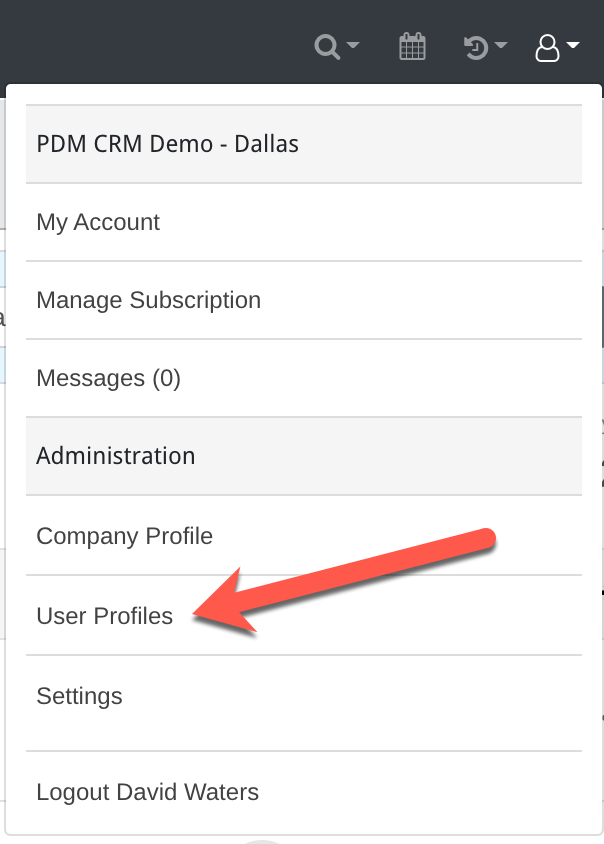 4. From the user directory check the box next to the user(s) you would like to disable.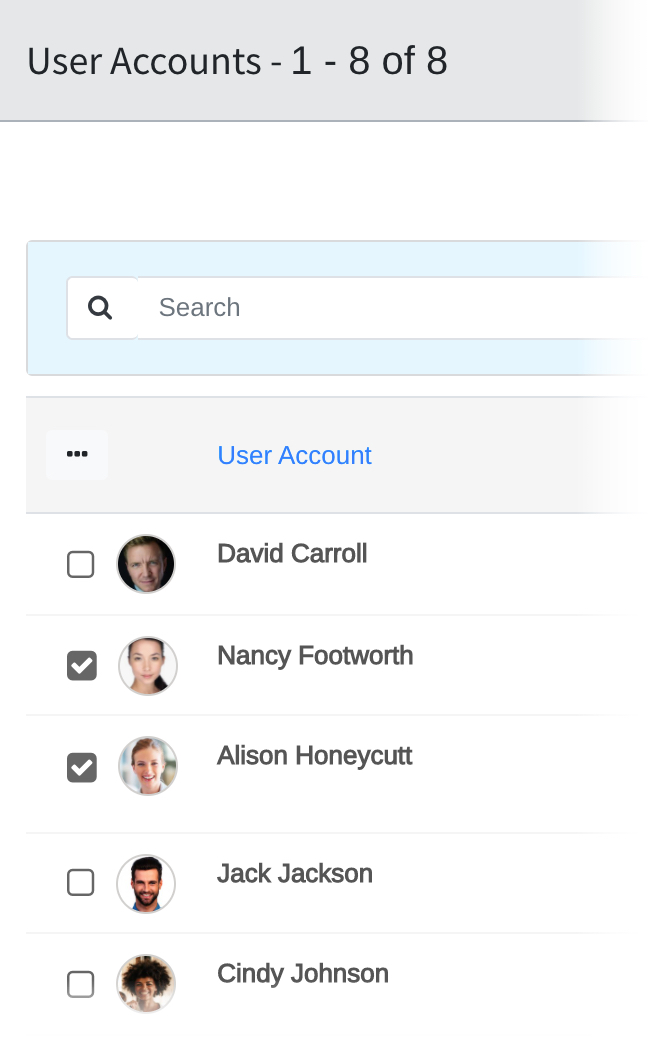 5. From the Actions menu, select Disable Users. This will set the selected users to Disabled Status.