Value lists are drop down choice lists that users can use to assign records throughout the application in practically every module. Value lists help you streamline your options and maintain consistency with your user responses. They are most important when it comes to reporting and keep data accurate.
Administrators can set up and edit value lists in the administration module.
Click the Administration Tab.
Click Configure Value Lists.
Expand the value list section you want to edit.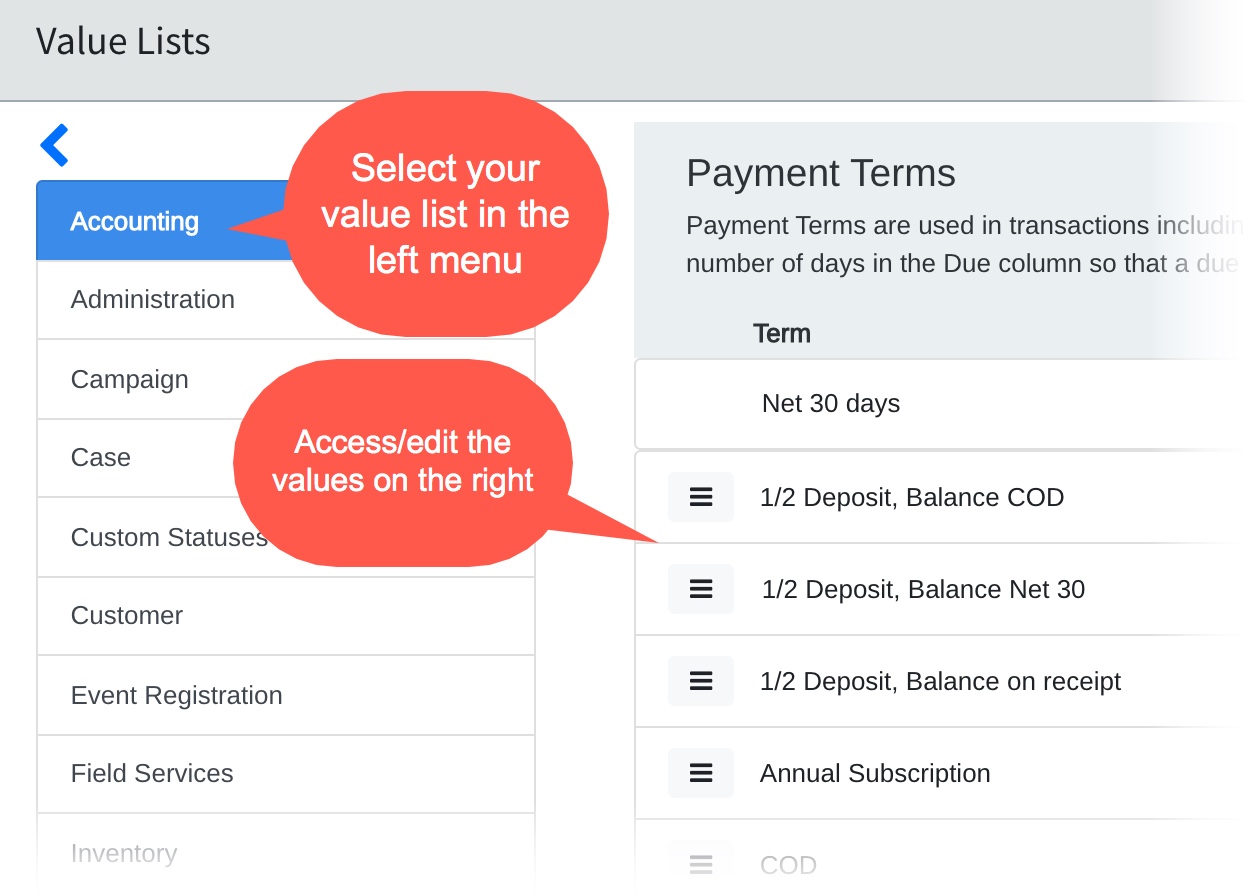 Click the value list you want to modify. In this example this is the list of user departments accessible within a user account. You can select an existing department to update it or remove it. NOTE: Event if you remove it, any historical references will still exist in records.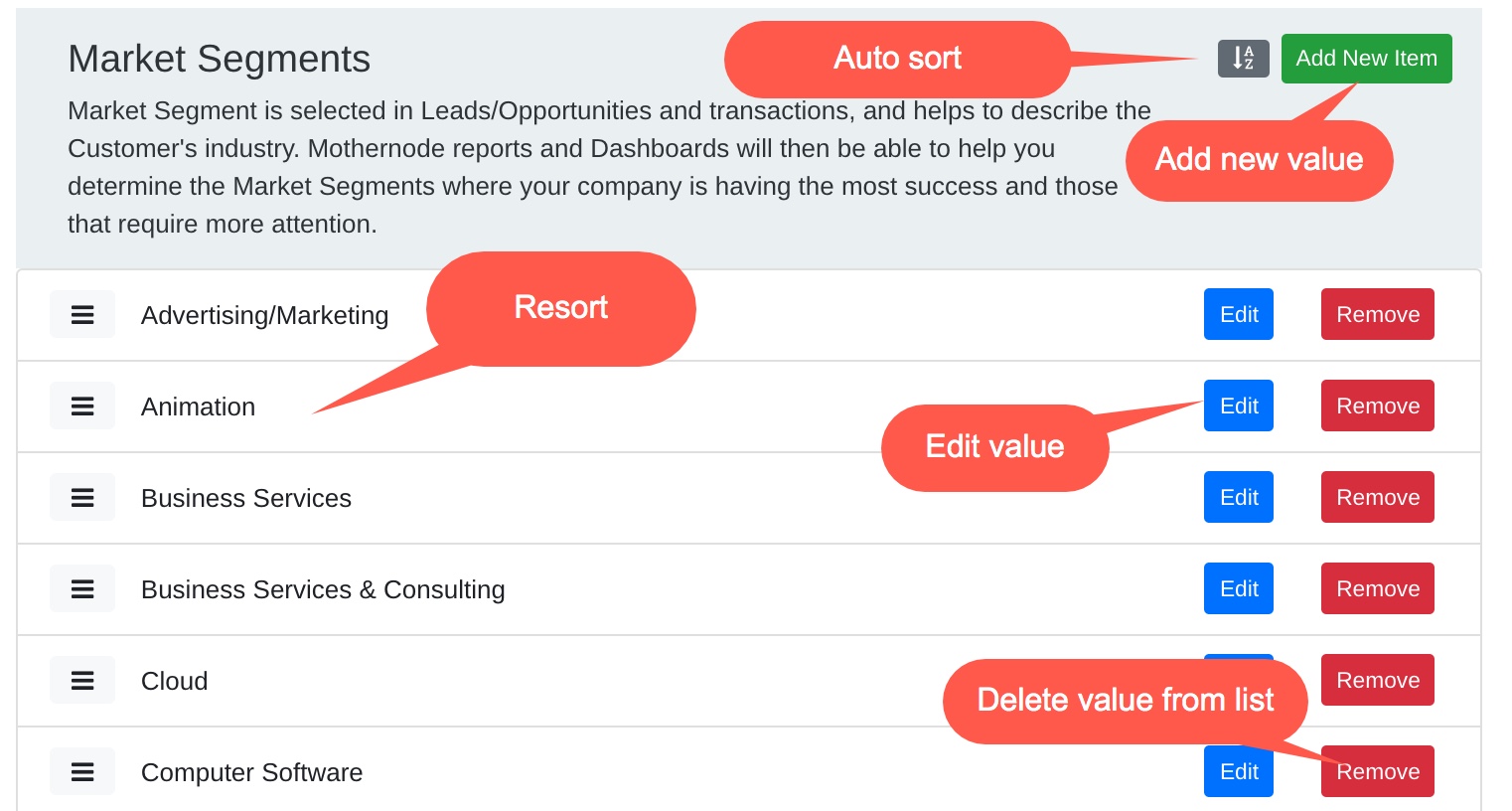 You can add to the value list, by clicking the add button.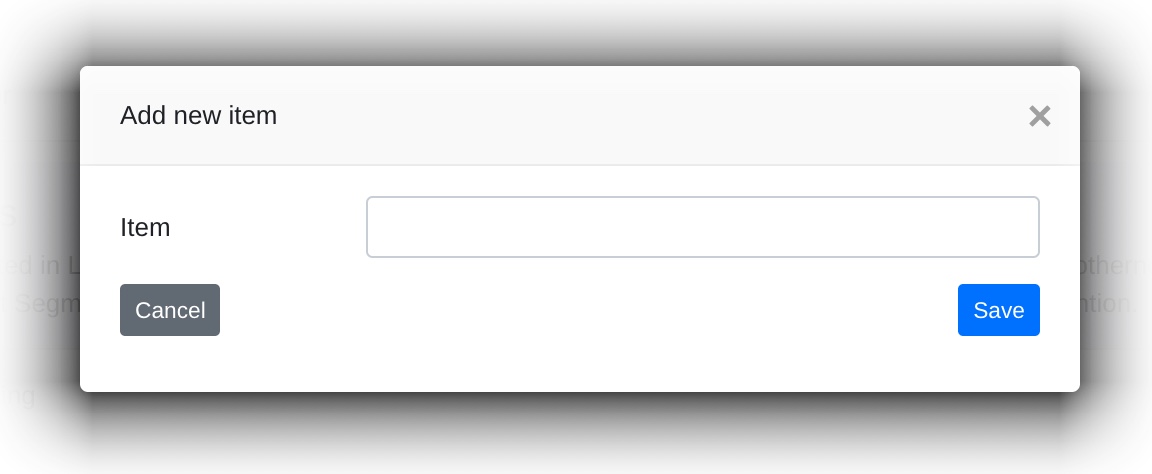 The image below displays what the value looks like in the record.