Important Update Regarding Your Mothernode Account
Beginning January 1st, 2022, Mothernode Legacy Modules Will No Longer Be Available
For Mothernode CRM Customers who began their subscription prior to June 2019, you currently have access to the Mothernode Legacy User Interface (UI). This UI will be retired at the end of 2021. As we continue to expand our product and its capabilities, the Legacy technologies used in previous versions of Mothernode continue to be less and less compatible with contemporary technology, platforms, and integrations. It has always been our mission to provide our customers with the very best business platform, and this decision makes it possible for us to continue to deliver on this commitment. As we move forward to introduce new features and modules within our products, including our forthcoming customer portal, many of these features will not be available or compatible with our Legacy UI. Users should also take note that we have been updating our customer support site (support.mothernode.com), retiring legacy articles, and refreshing current content and related processes to include our contemporary UI and workflows. ​​​
In an effort to make this transition as easy as possible, we encourage our users to switch to the newer modules in advance of this change to better acclimate themselves with the latest features and UI. We will not be extending this deadline, nor will we make any exceptions. This will be a product-wide update. If you're unfamiliar with some of the new features of Mothernode or have any questions, we invite you to visit our YouTube Channel or schedule some time with your account manager for a live overview. For more information about Legacy modules and our 2019 announcement, click here.
Reference:
The following screenshots provide a simple visual of a Mothernode Opportunity record UI for both the Legacy and the latest UI.
Legacy User Interface (Opportunity Record)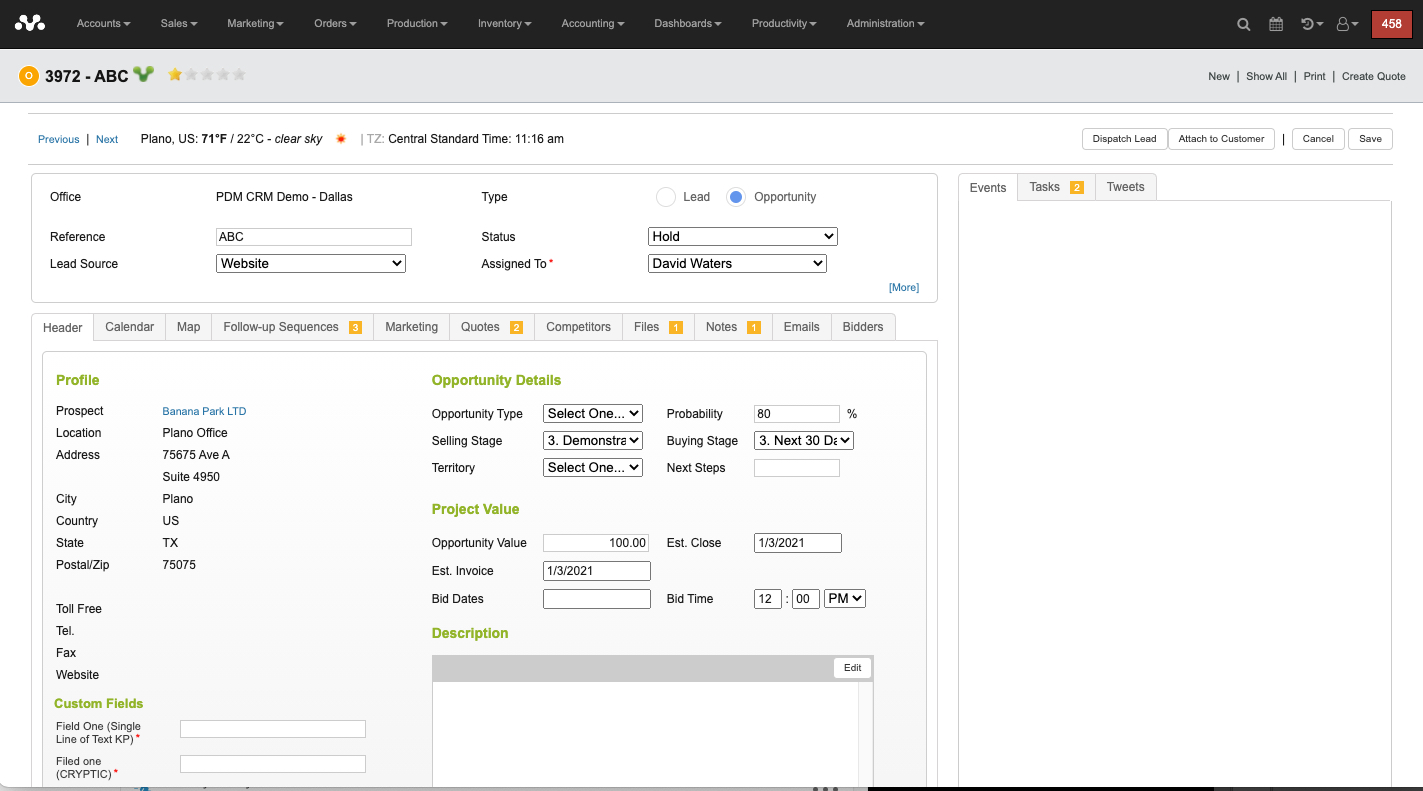 New User Interface (Opportunity Record)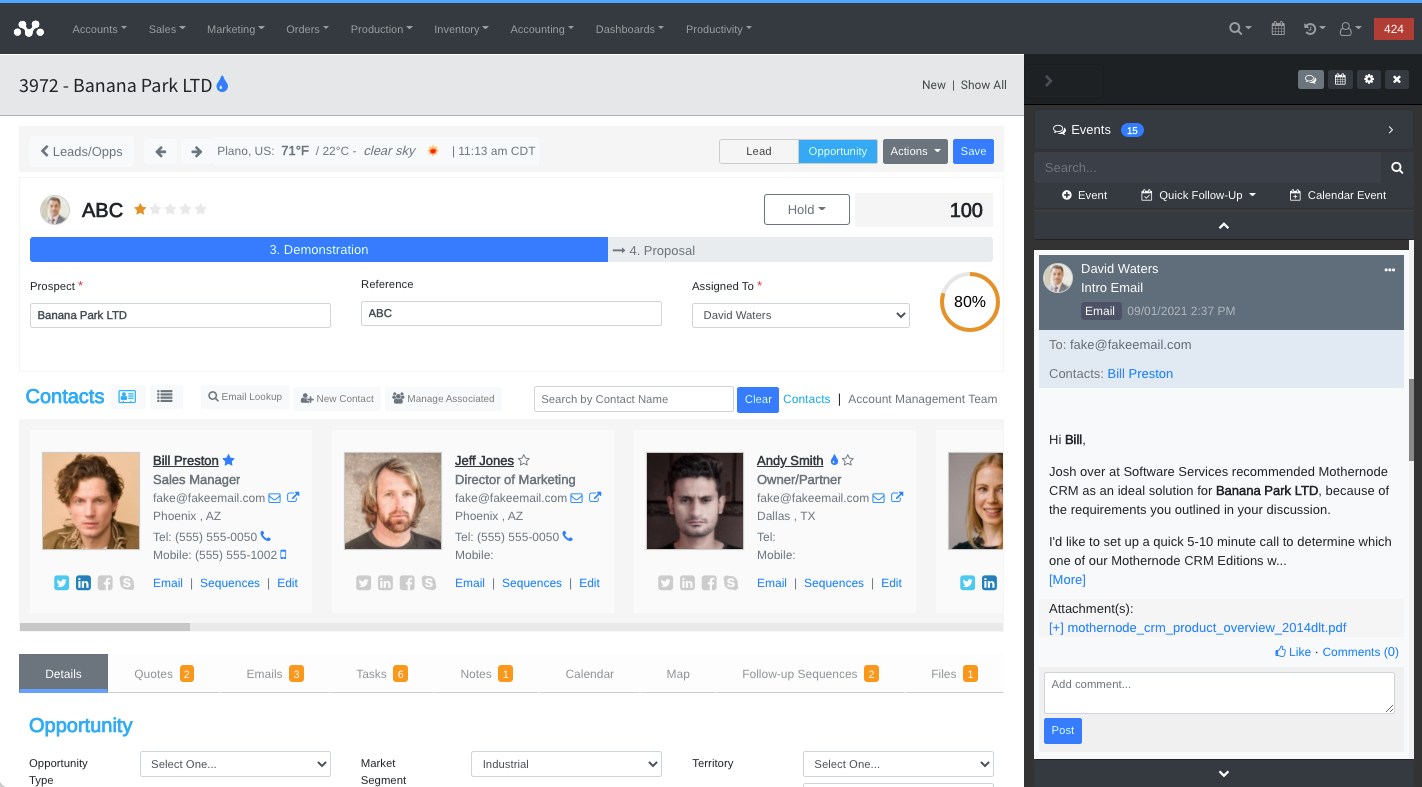 How to switch to the latest look
Any user can switch to the latest version of Mothernode by clicking Switch to New Look, located at the bottom right corner of any screen.

* For more information or questions, contact your Mothernode CRM Account Manager.