When working in Mothernode CRM users have a few options when it comes to searching for data. The standard search bar at the top of each listing screen provides the convenience of quickly searching for records by transaction number or name or reference. Criteria are dependent on the module you are searching in.
When using the search option, Mothernode will begin to display records in the list below, as you type. The more characters you type in the search field the more refined your search becomes.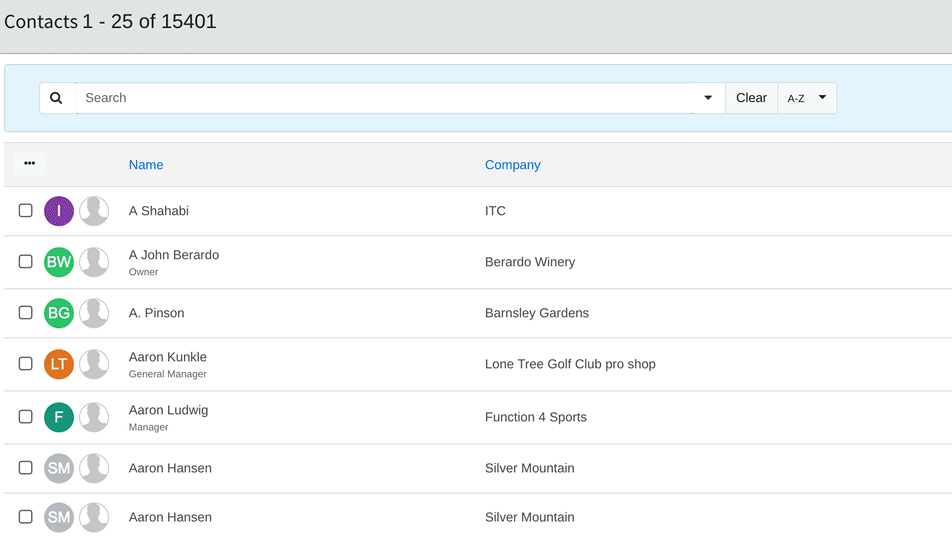 This method offers two functions that can be used when searching for data. 
Method 1
If you want to conduct a simple onetime search, type what you are looking for and then select the record from the list that you want to access.
Method 2
If you want Mothernode to retain the search results so you can continue working with the search parameters, press the ENTER key after you type what you are looking for. The search results will be saved until you click CLEAR.
* Clicking the Clear Button will reset your search parameters to the default settings.